Never stop bending with your unmanned bending process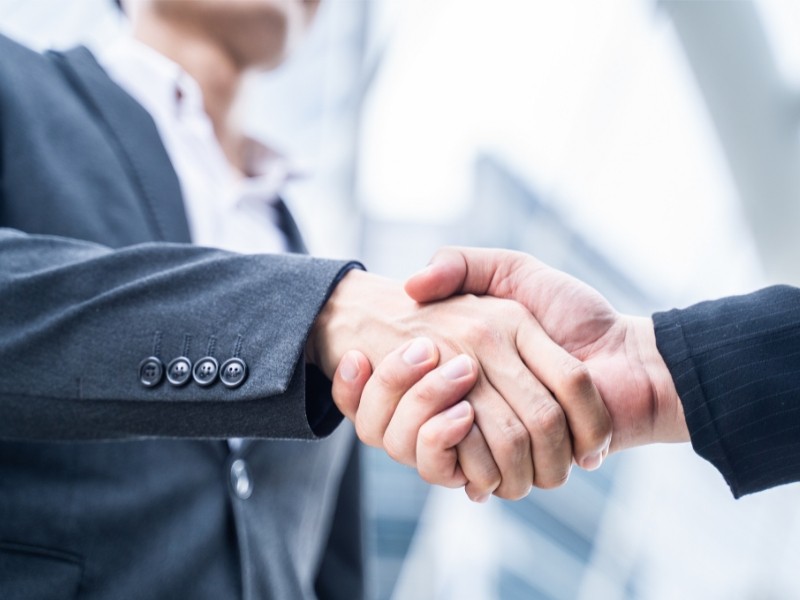 MAKING YOUR DECISION WITH WONSTEN
We help you choose. Quickly adaptable to changes of production and capable of offering real advantages in terms of feasibility, productivity and quality Tube bending machines. WONSTEN GROUP offers a wide range of machines for tubes up to 219 mm diameter that are easy to use and program.
BETTER MACHINES FOR FASTER PRODUCTION
Our CNC Tube benders can improve production speed and increase your bottom line.
Trusted by Companies around the globe.
Wonsten Group can solve any production challenge.
Quality service and smart solutions.
We are dedicated to providing smart effective solutions and quick turnarounds
Completely set scheme, warranted, and equipped with original spare parts and the latest version of control system.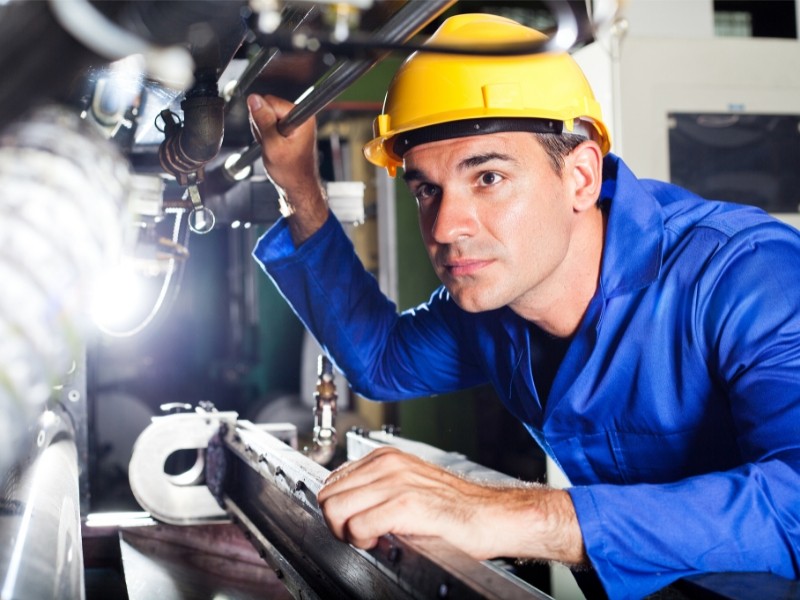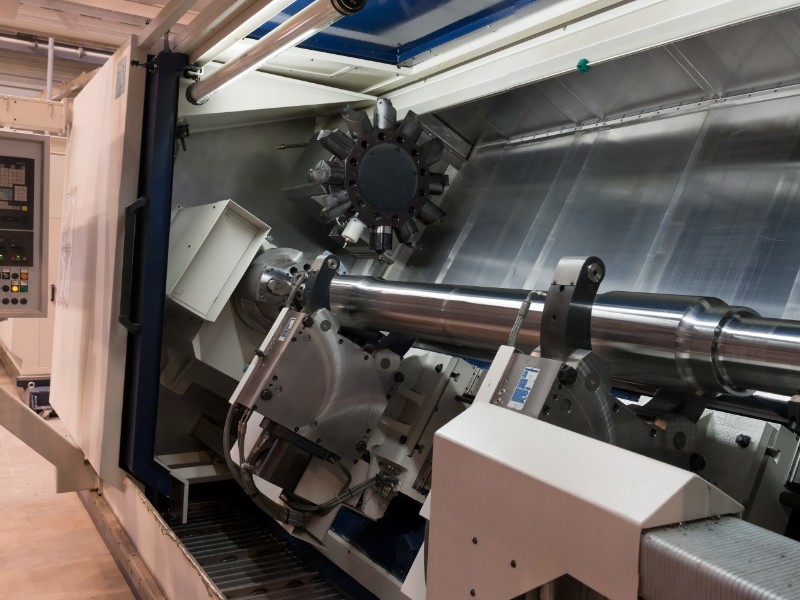 BENDING SOLUTIONS TO MEET YOUR NEEDS
Tube processing from coil that includes straightening, cutting, bending and end-forming.
Designed to fit any budget with China-based service and support.
Streamline repetitive jobs so staff can focus on critical tasks.
Versatile solutions for increased quality and productivity.
A wide range of products for your manufacturing needs.