Aluminum Extrusion Machine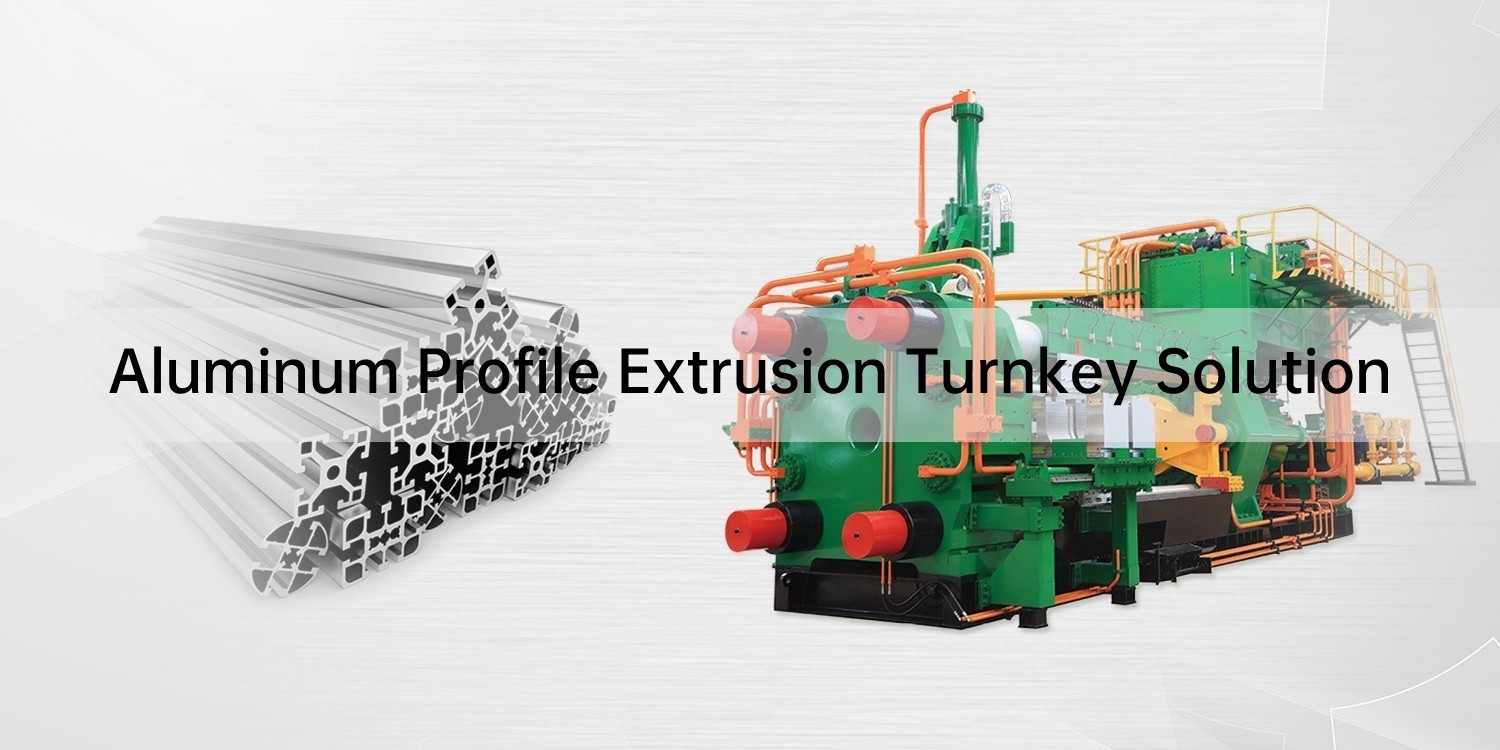 As a middle-sized supplier for aluminium extrusion factories we understand ourselves as problem solver for extraordinary requirements and equipment far fromoff-the-shelf solutions. Our many years of experience in designing and constructing special machines have enabled us to accrue a diverse selection of new systems and machines for the aluminum profile extrusion industry.
VARIETY OF INDIVIDUAL SOLUTIONS
Thanks to our flexible approach we will find the perfect and unique realization for every project. With our individual and well-thought out solutions for almost every step in the pro-duction process we ensure highest precision and efficiency. These principles are guiding and crucial factors for us.
In the die shop
Dismantling Press
Baff Shear
Tool Gripper
Complete Tool Handling
Before the extrusion press
Log Storage
Log Saw
Log Shear
Billet Loader
After the extrusion press
Double Puller with Flying Saw
Single Puller with Flying Saw
Flying Profile Sample Saw
Intensive Cooling
Runout Roller Table
Pincer System
After the final saw
Profile Stacker
Profile Packing